Congratulations to Tracy Keisker for winning Best of Show with "Dreamscape".
Click here to see the list of winners and their art.
All art is on display and for sale in the gallery until October 12th.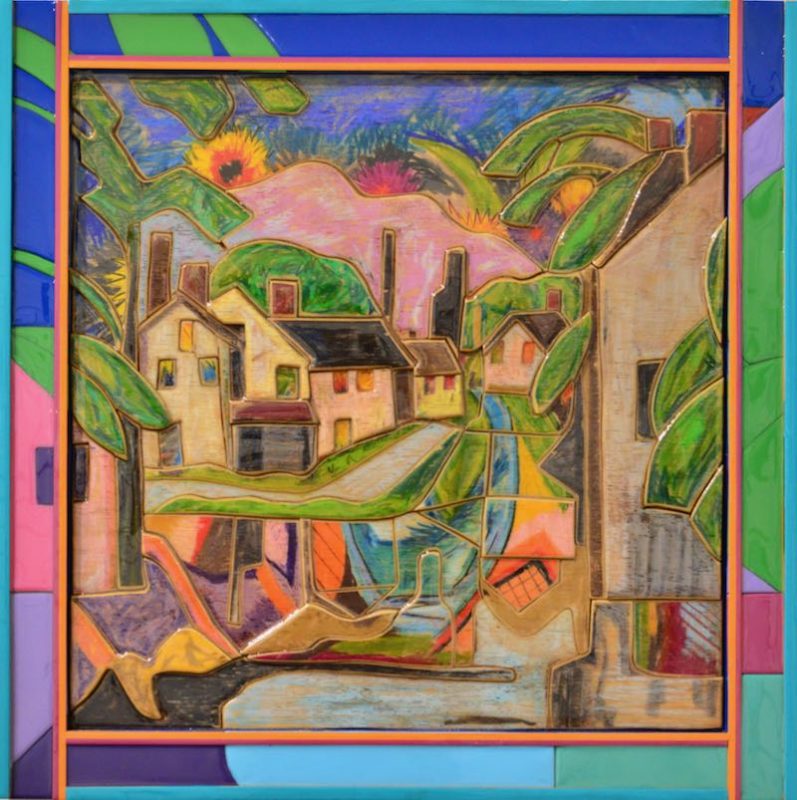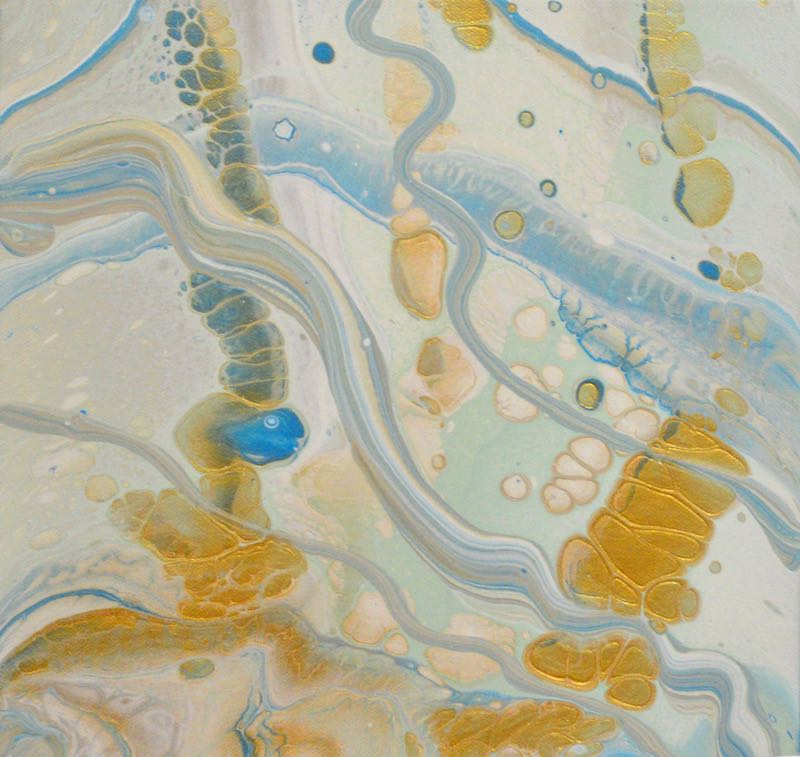 This shows Featured Artist is Nevine Erian.
Click Here to see more of her art.