Arts and Craft Fair
The 58th  Annual Art & Craft Fair
is Looking for Artists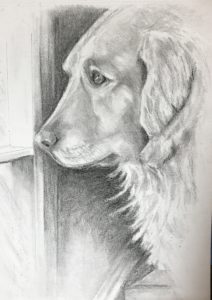 August 18th & 19th , 2018
Spaces available – $150 per 10′ x 10′
Location – San Clemente Community Center Grounds
Please ensure all your items are hand crafted, created, built, painted, produced….by you and/or your group.
There should be no items that are produced by an industry or imported.
Art media accepted (but not limited to) sculpture, ceramics, clothing/ fiber/textiles, art glass, jewelry (no strung beads), mixed media, painting, photography, print making, sculpture, woodworking, candle making, leather craft, and metalwork.
Please submit the forms below to reserve your Vendor Booth:
2018EXIBITOR APPLICATION Form(jen)
2018 San Clemente Art Craft Fair – Liability Release
http://www.paintsanclemente.com/2018-arts-and-craft-fair-forms/