Shawn Brady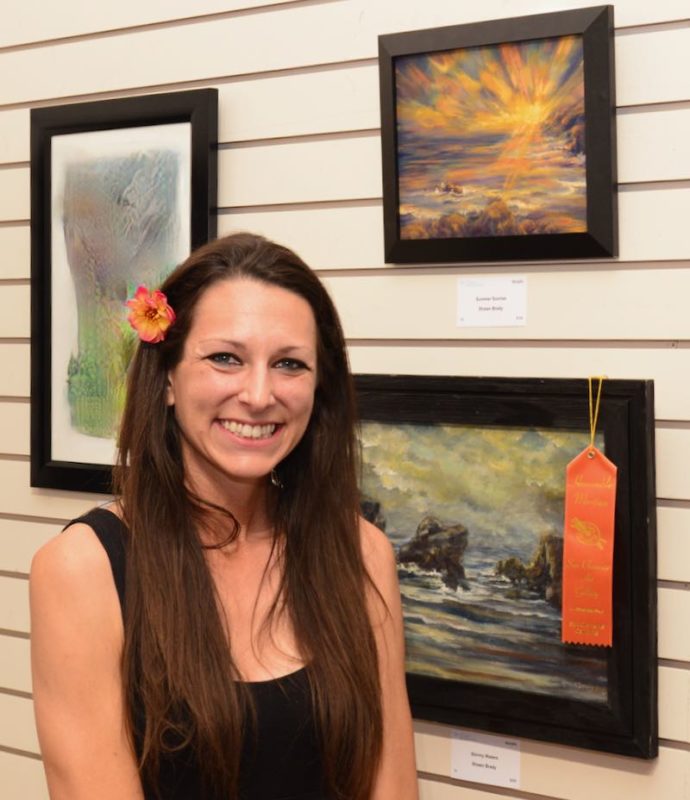 I'm a Laguna Local with a passion for painting, plants, the ocean, and Photography. I specialize in coastal Plein Air with mother nature supplying the easel and inspiration for my canvas.

I strive to create an experience from a painting. I want you to feel the emotion and be emerged in the beauty of Mother Nature. I paint for the senses and desire the full immersion with the smell of coconut and sunscreen, the cool breeze, warm sun and sand beneath your feet.
I aspire to impose feelings of peace, beauty and wonder in each piece. I enjoy the tiny details and try to capture the true essence of the ocean.
I enjoy playing with painted reality to blur the lines between actuality and abstract.
Sunrise up the West Coast has been my main domain for my Plein Air Adventure. I enjoy climbing to hard to find places and using the cliff sides as my easel.