Mary Jo Querry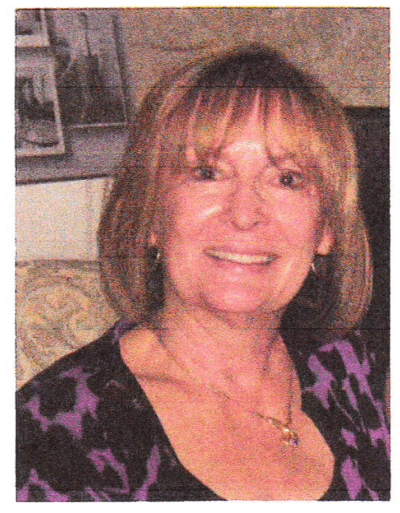 Mary Jo worked in the business world for over 20 years before deciding to tap into her creative side. Her journey began at a local community college beginning in 2005 where she had the good fortune to find a mentor in George Kyle. He has encouraged her to study with several accomplished artists and to strive to find her voice.
Mary Jo finds joy in painting objects that bring back a special memory and strike an emotional chord with the viewer. She imagine she's telling a story through her brushes and the viewer then puts the period at the end of the sentence. Mary Jo's goal is to paint from the heart and touch people through passion and sensitivity in her paintings.
She found her artistic voice later in life and hopes that others will be encouraged to follow their passion.
It's never too late!
Mary Jo's work can be viewed in person at:
THE COTTAGE GALLERY 31701 los Rios Street, San Juan Capistrano, CA 92675
or
on-line on her web site at: www.mjquerryfineart.com