Claire Messier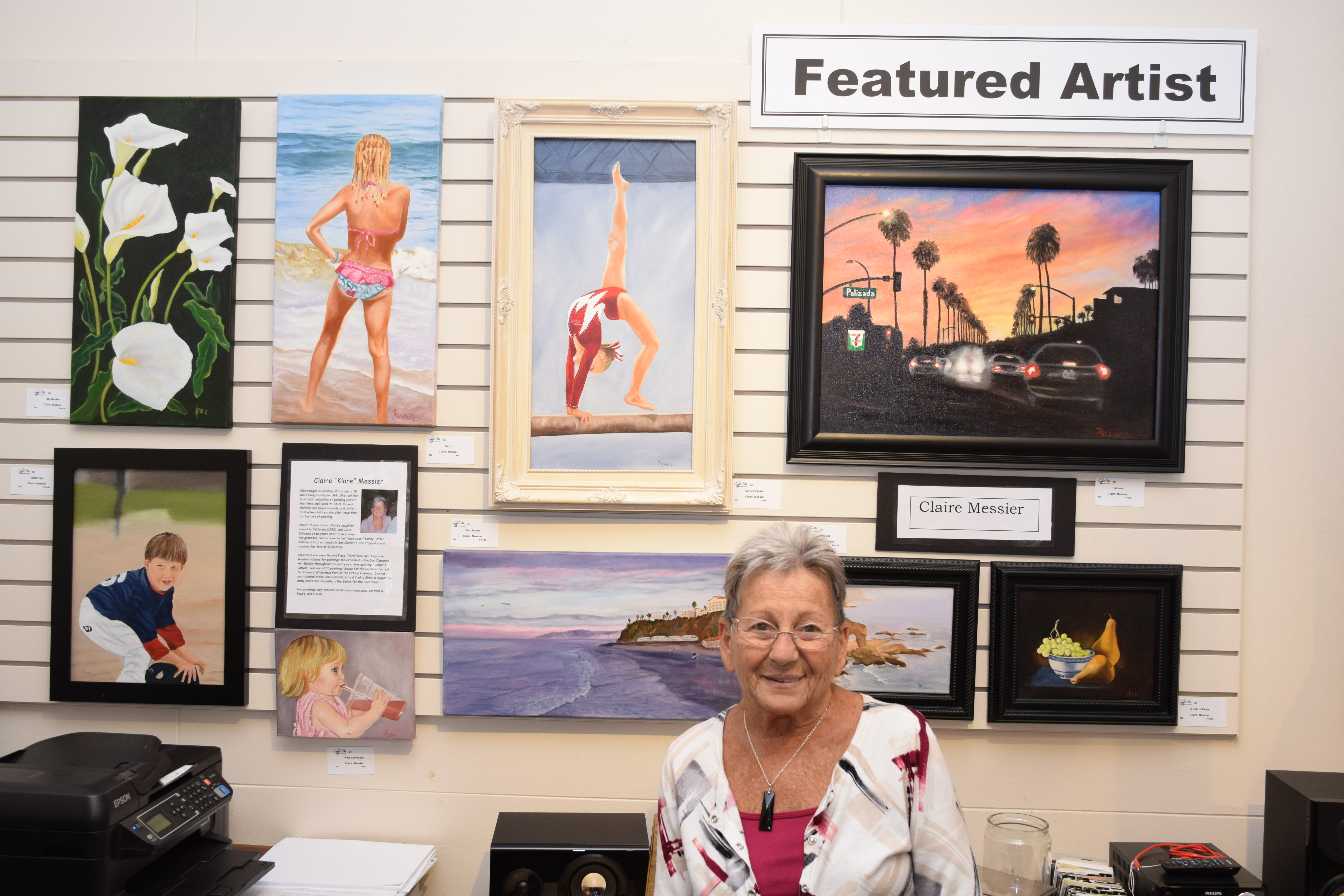 I became a serious oil painter when I first moved to San Clemente, nearly 20 years ago.  I continue to learn new techniques and challenge myself with every new painting.  I work in oils, and in various venues, such as seascapes, landscapes, portrait and figure, and still lifes.
I mostly paint with oils.  I love the smoothness and luxurious texture, as well as the smell of the paint!
I am inspired by nature every day!  Without color, it would be a very dull world.  The sea fascinates me.  The movement and beauty inspires me!